City bus air conditioning system
Small bus air conditioner HCO12
Description:
Pro-active service, reasonable price, and long life products.

European Fashionable styled streamline appearance. China-Italy technical cooperation and design.

Special for Sprinter, Ford, Fiat, Renault, VW, IVECO etc Van, ambulance vehicles.

Strong cooling capacity, sufficient cooling air, low noise.
Details: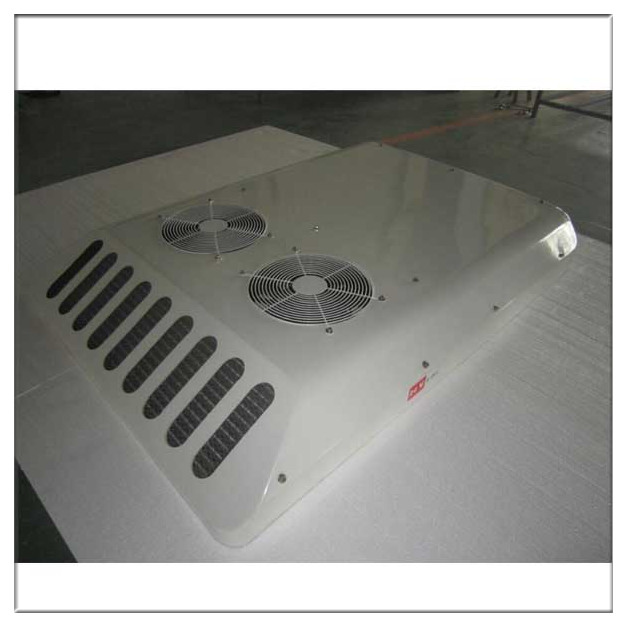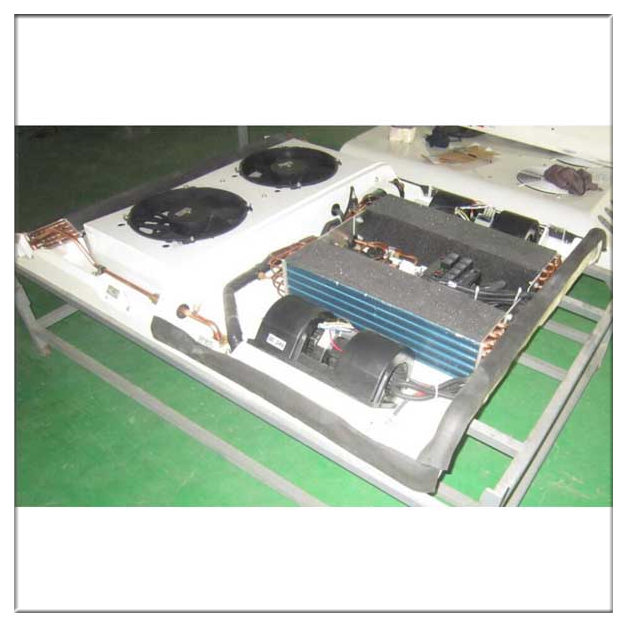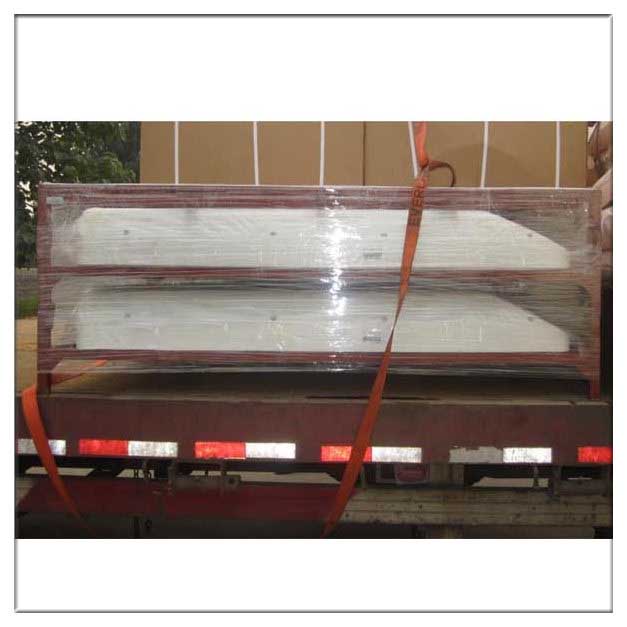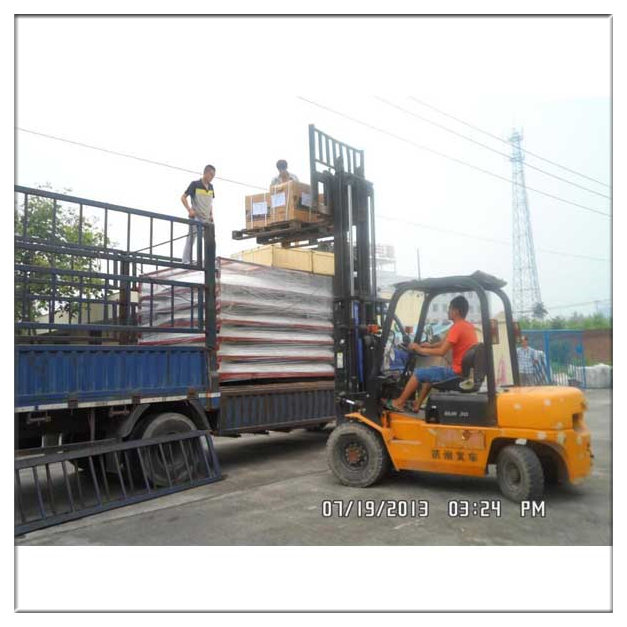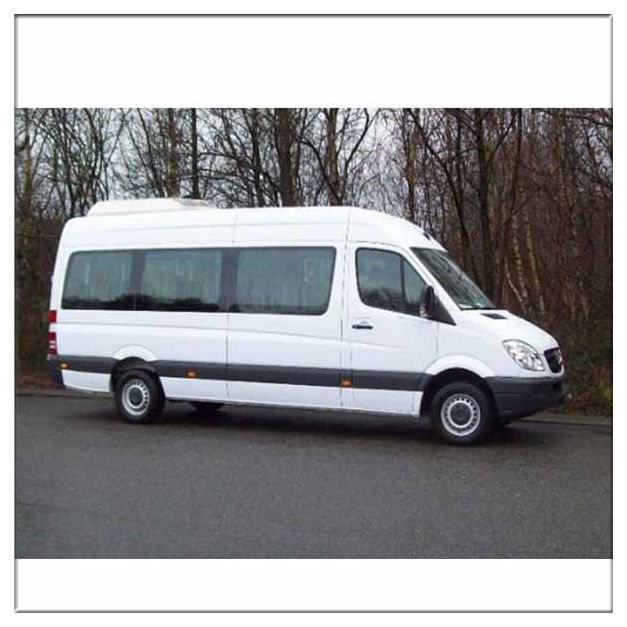 Xinxiang coworld refrigeration co., ltd offer truck refrigeraiton unit, truck cooling unit, truchk freezer, truck chiller, rooftop van refrigeration unit, electric refrigeration unit, auto air conditioner, truck air conditioner, cabin air conditioner, bus air conditioner, electric air conditioner etc. If you need related products, please contact us.