Delivery electric van refrigeration unit
We finished the order of Romania customer, it is electric van refrigeration unit, this is the fourth time to cooperate, thank you very much for your trust.

Electric van freezer DZX200D
Fresh system
Temperature: -5 ℃
Box: 2~7m³ (0 ℃)

Electric van cooling unit DZD200D
Frozen system
Temperature: -18℃
Box: 3~5m³ (0 ℃)/ 2~3m³ (-18 ℃)

Details: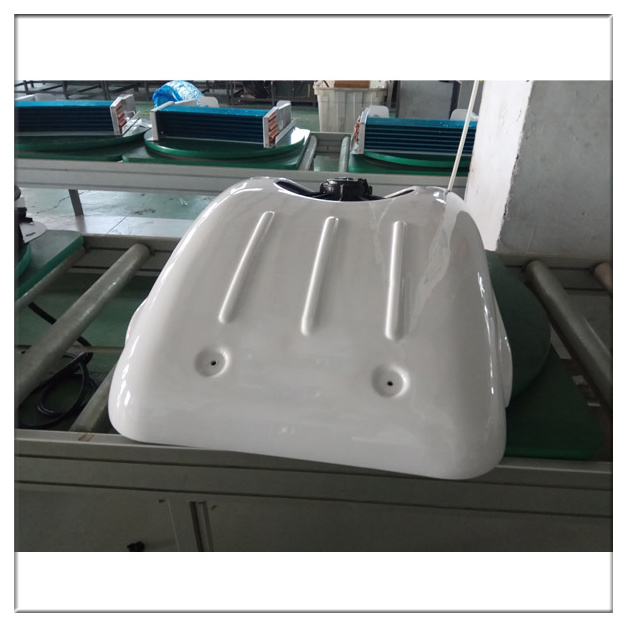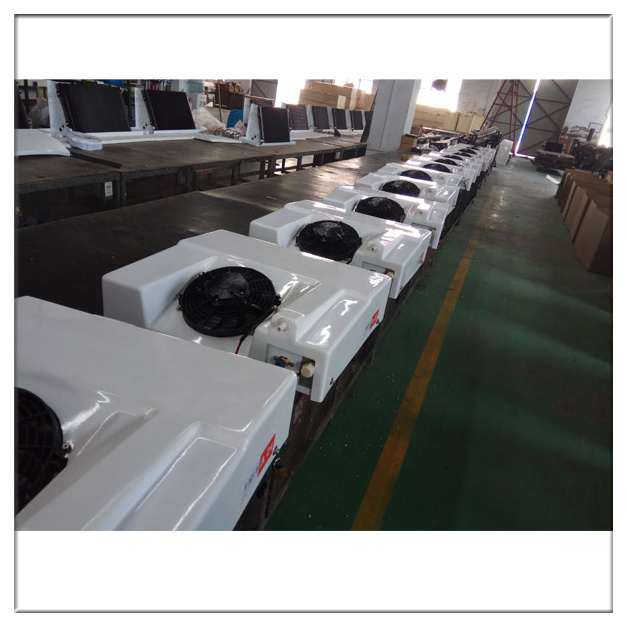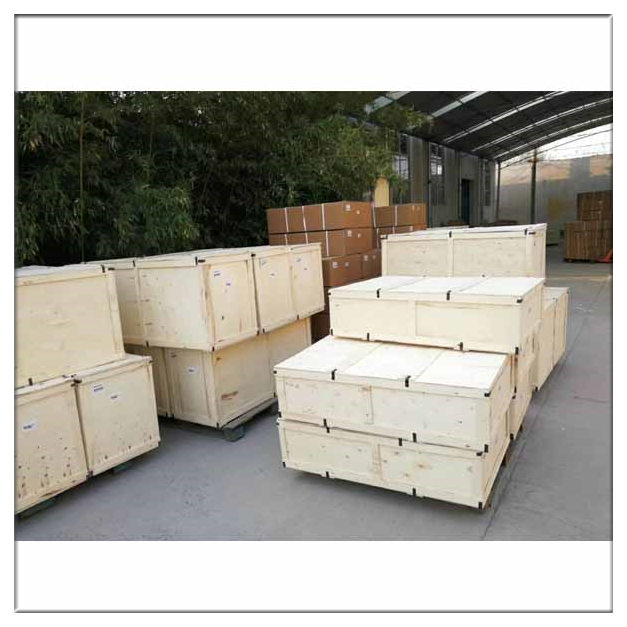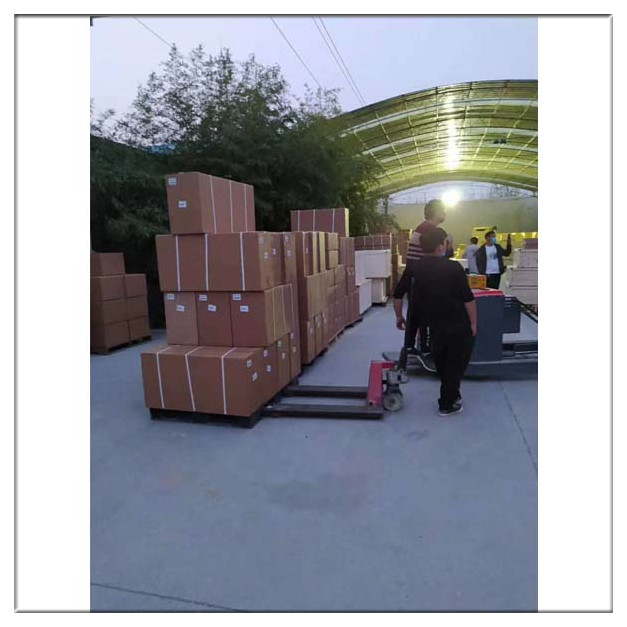 Xinxiang coworld refrigeration co., ltd offer truck refrigeraiton unit, truck cooling unit, truchk freezer, truck chiller, rooftop van refrigeration unit, electric refrigeration unit, auto air conditioner, truck air conditioner, cabin air conditioner, bus air conditioner, electric air conditioner etc. If you need related products, please contact us.