Integrated rooftop truck air conditioner
Electric rooftop truck air conditioner YCO26
Description:
The YCO26 parking air conditioner is a rooftop system.

The electric air conditioning system is driven by battery directly.

The DC powered air conditioner is an integrated system, it is easy to install.

The stream line design of van freezer is a bright point. Meanwhile, quick cooling, easy to install are what attract customers very much.
Details: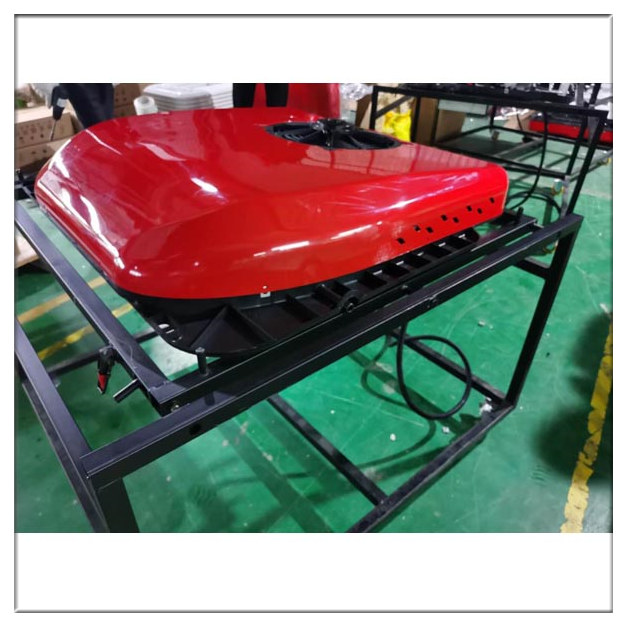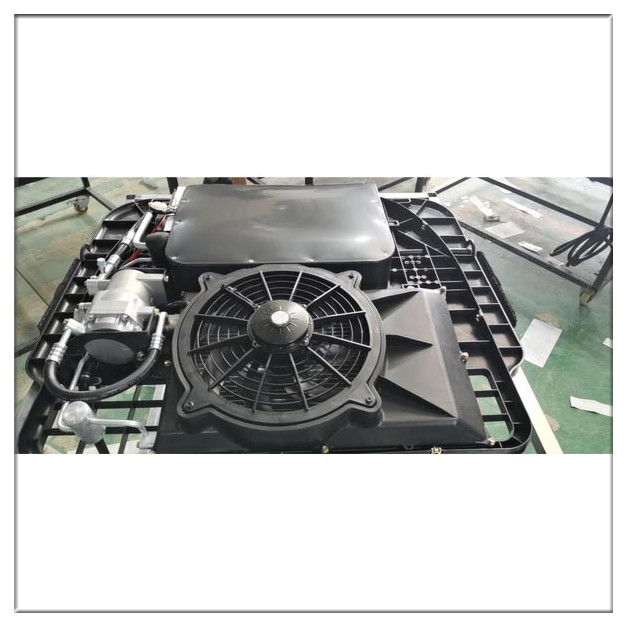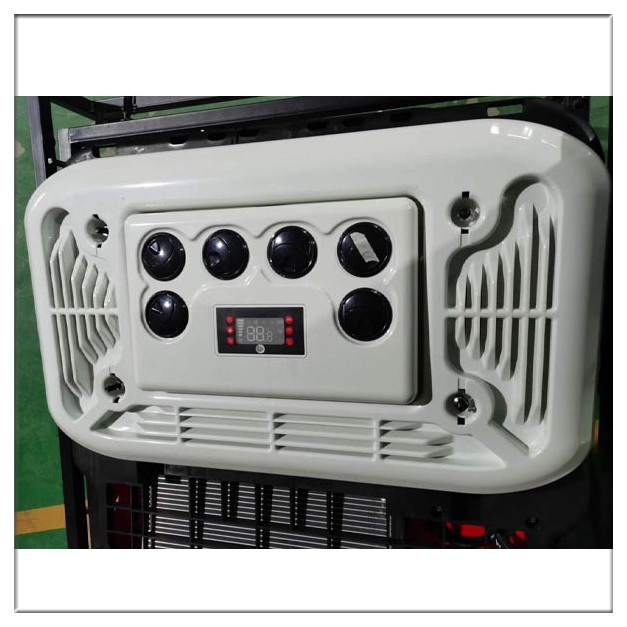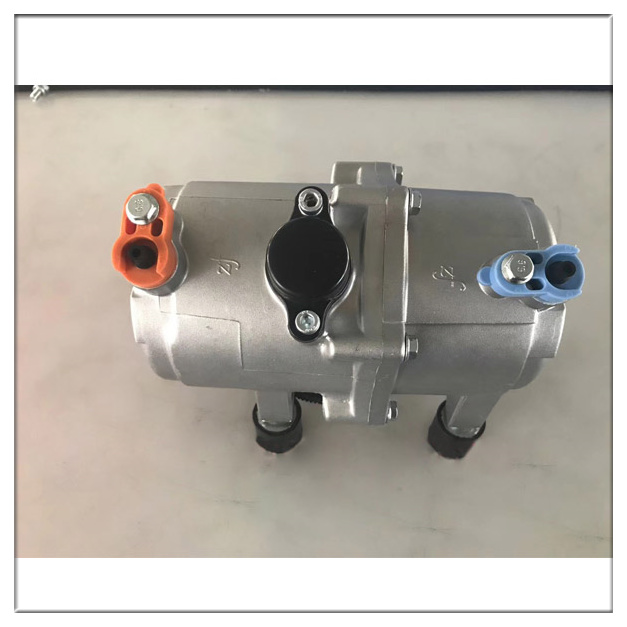 Xinxiang coworld refrigeration co., ltd offer truck refrigeraiton unit, truck cooling unit, truchk freezer, truck chiller, rooftop van refrigeration unit, electric refrigeration unit, auto air conditioner, truck air conditioner, cabin air conditioner, bus air conditioner, electric air conditioner etc. If you need related products, please contact us.