12m big bus air conditioner
12M bus air conditioner HCO36
Description:
The HCO36 bus air conditioner is a big system for about 12m buses.

Integrated roof Top HVAC System for Coach, School Bus and Transit Applications

The rooftop system of bus air conditioning is the most popular AC system nowadays, which is powered by the engine directly.
Details: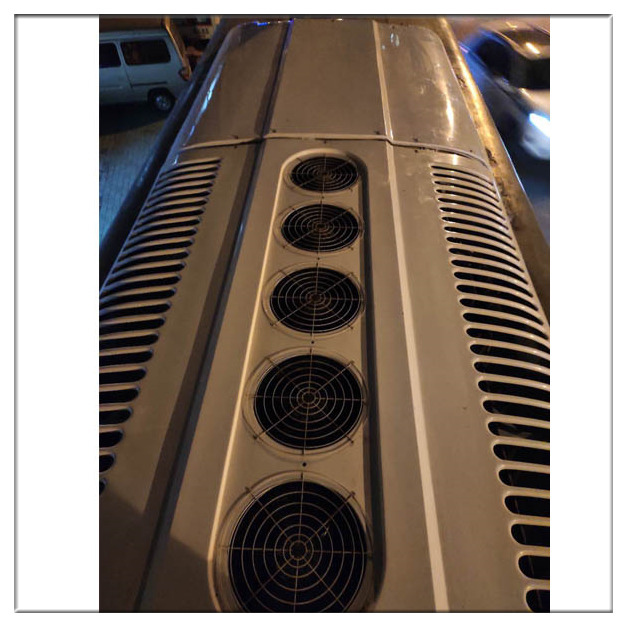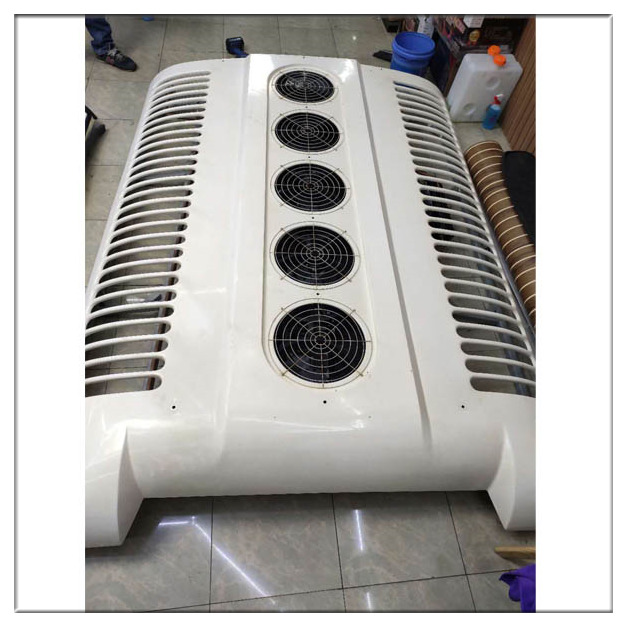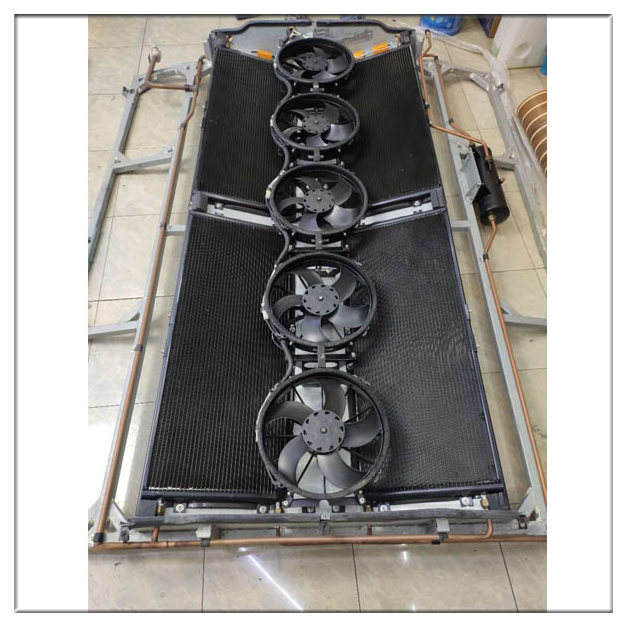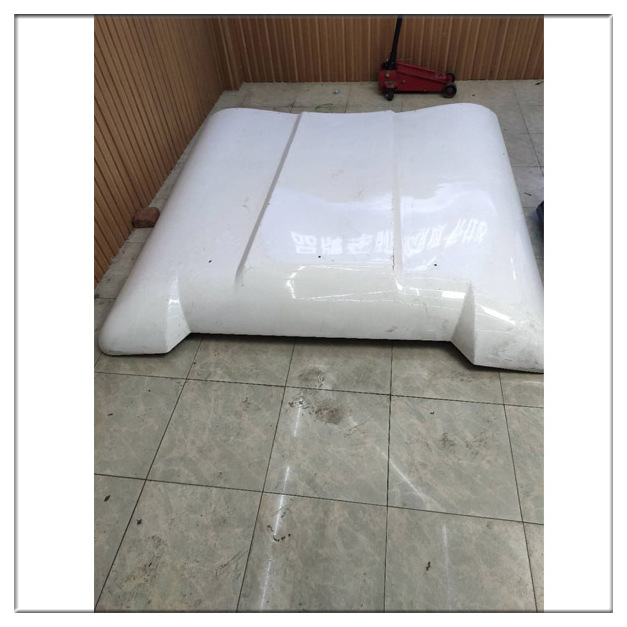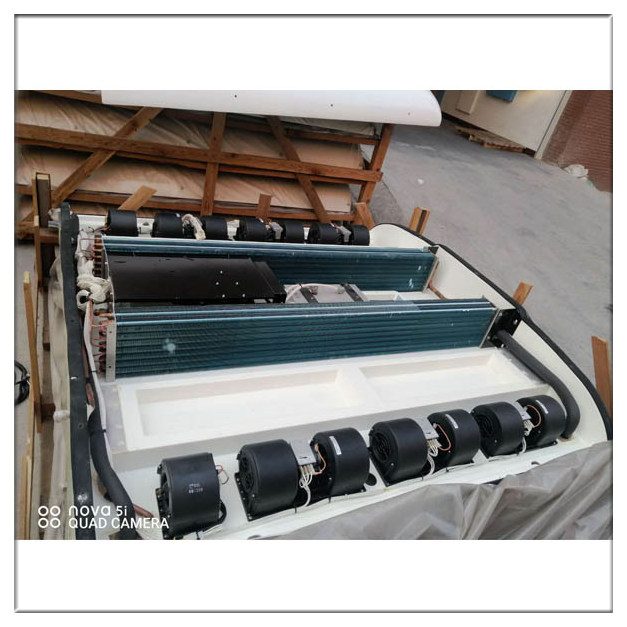 Xinxiang coworld refrigeration co., ltd offer truck refrigeraiton unit, truck cooling unit, truchk freezer, truck chiller, rooftop van refrigeration unit, electric refrigeration unit, auto air conditioner, truck air conditioner, cabin air conditioner, bus air conditioner, electric air conditioner etc. If you need related products, please contact us.