refrigerated truck body panel CKD
High quality refrigerated truck body CKD
Thank you for our customer's trust, we have finished all of them already.
Two day, we load two 40HQ container, we finally finished them. Thanks very much to all the workers for their hard work. 12 sets refrigeration truck body to Chile.

Box information:

1) Dimension: 3.3*1.9*1.8m
2) PU foam
3) 2 rear door
4) 1 side door
5) Sub frame
6) Aluminum checker floor
7) 2 rail per side
8) sealants,screws,adhesive,bolts and nuts
9) Internal lamps
10) Hardware and profiles

Photos: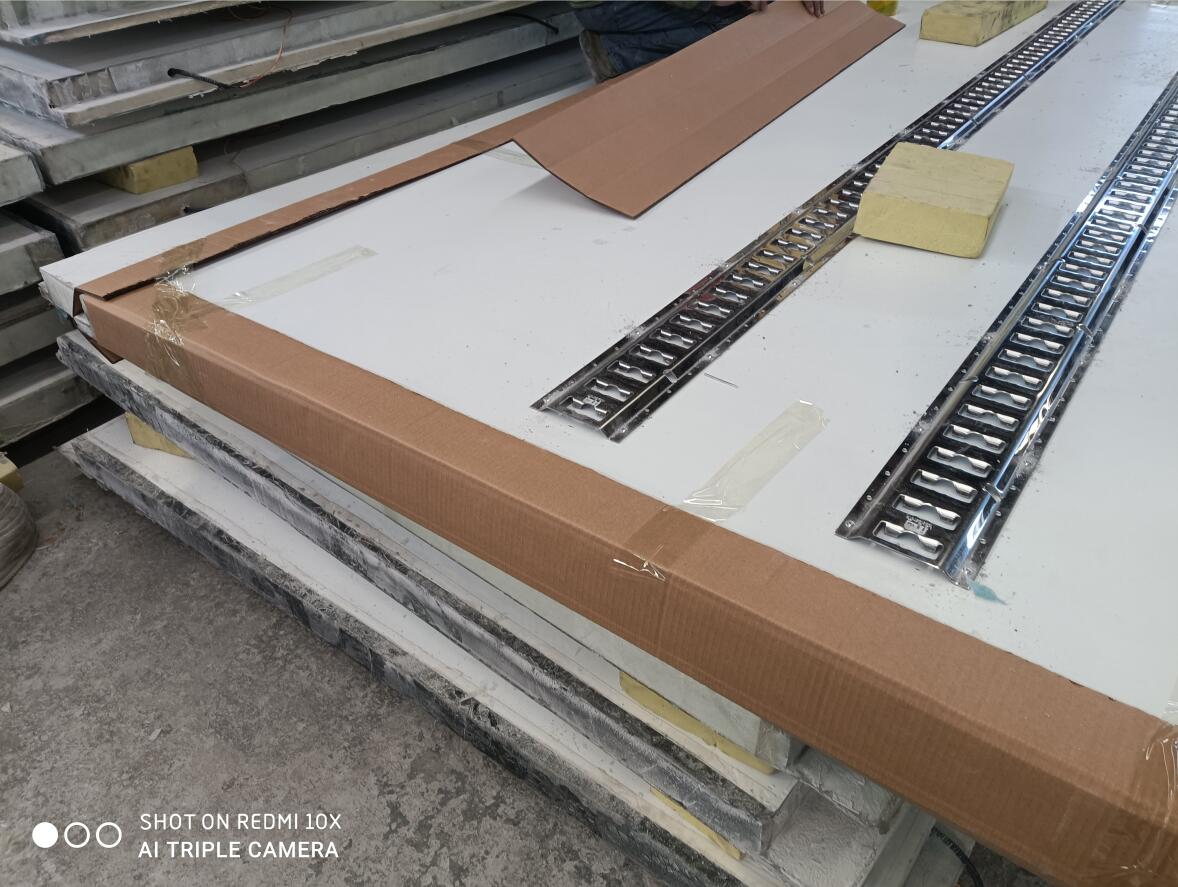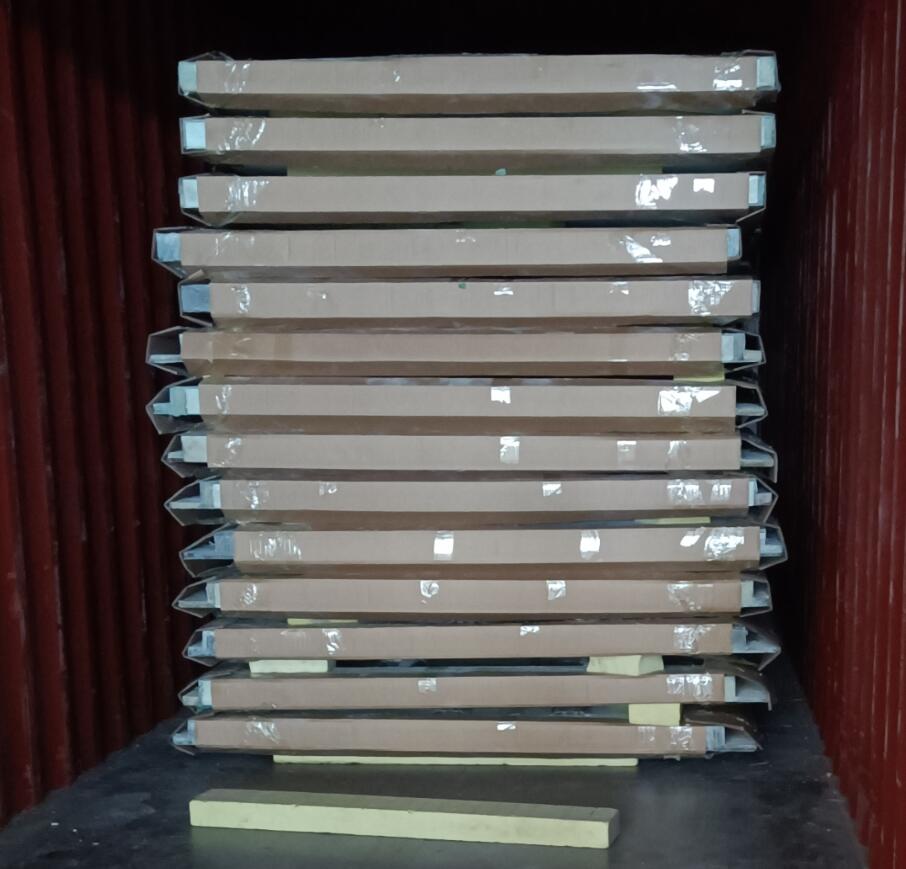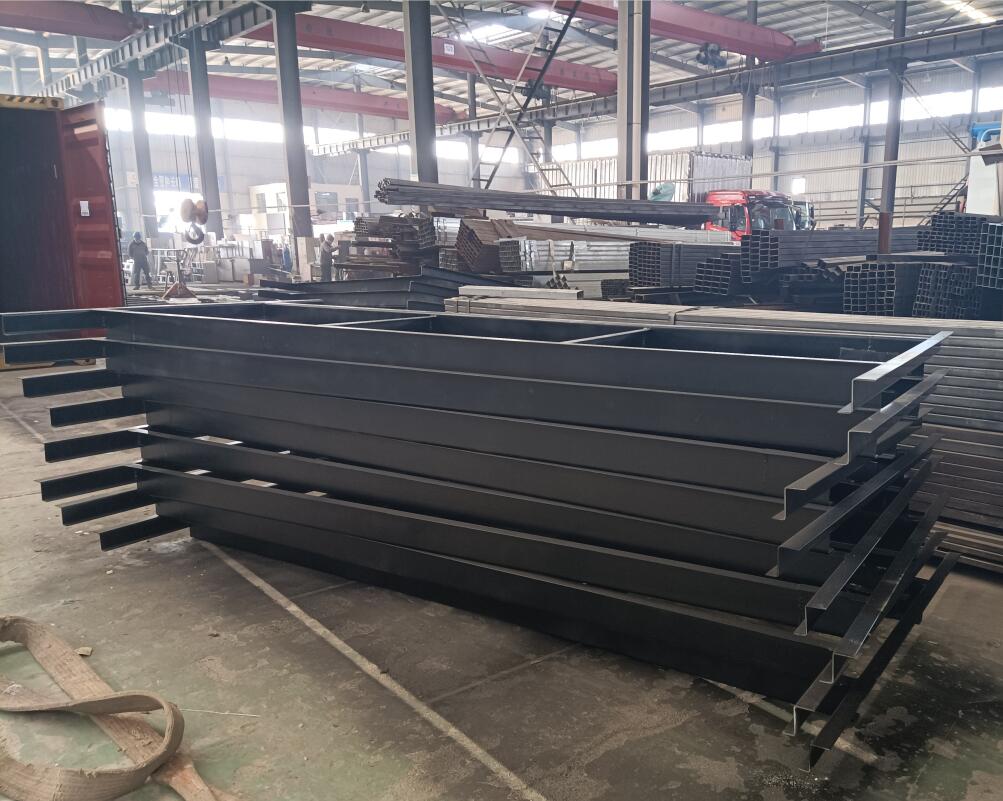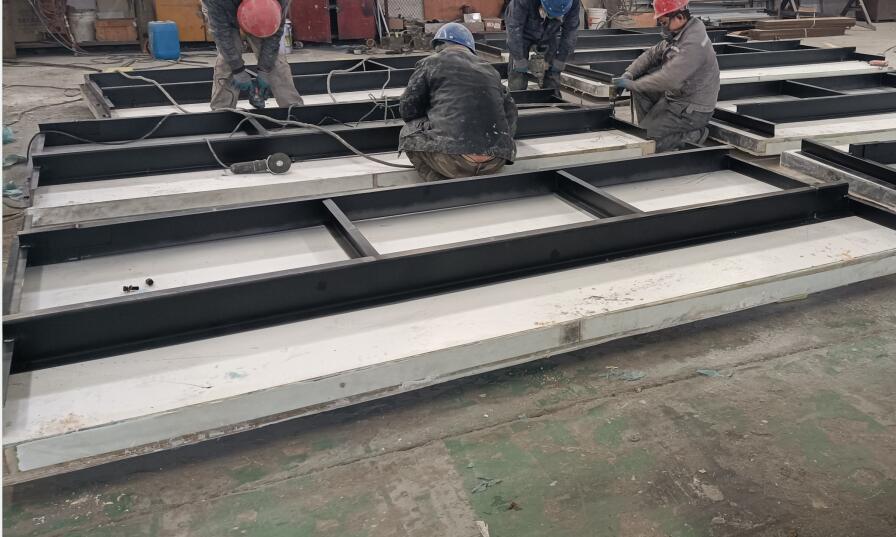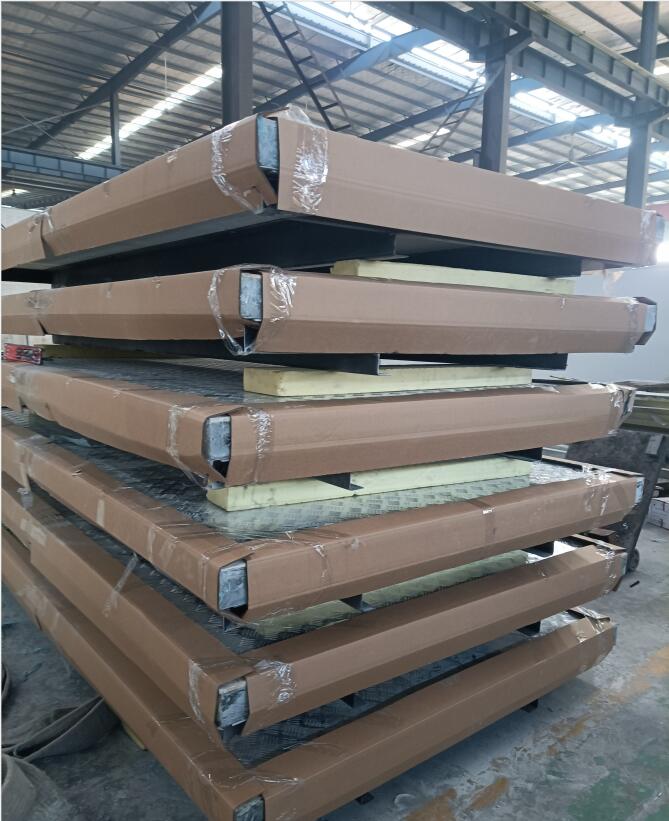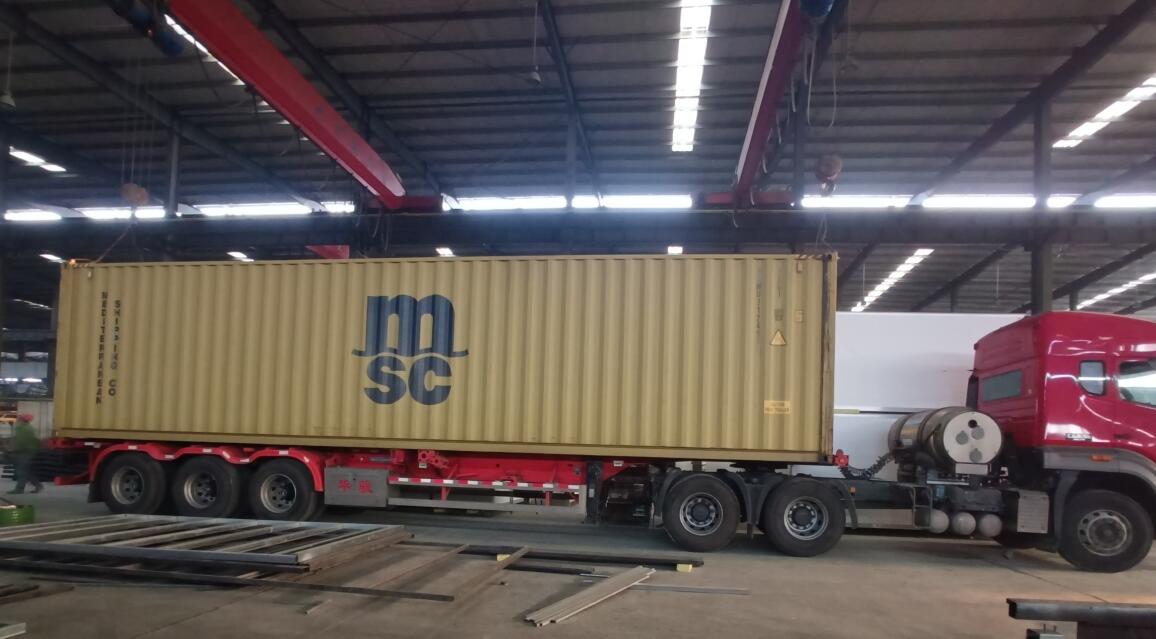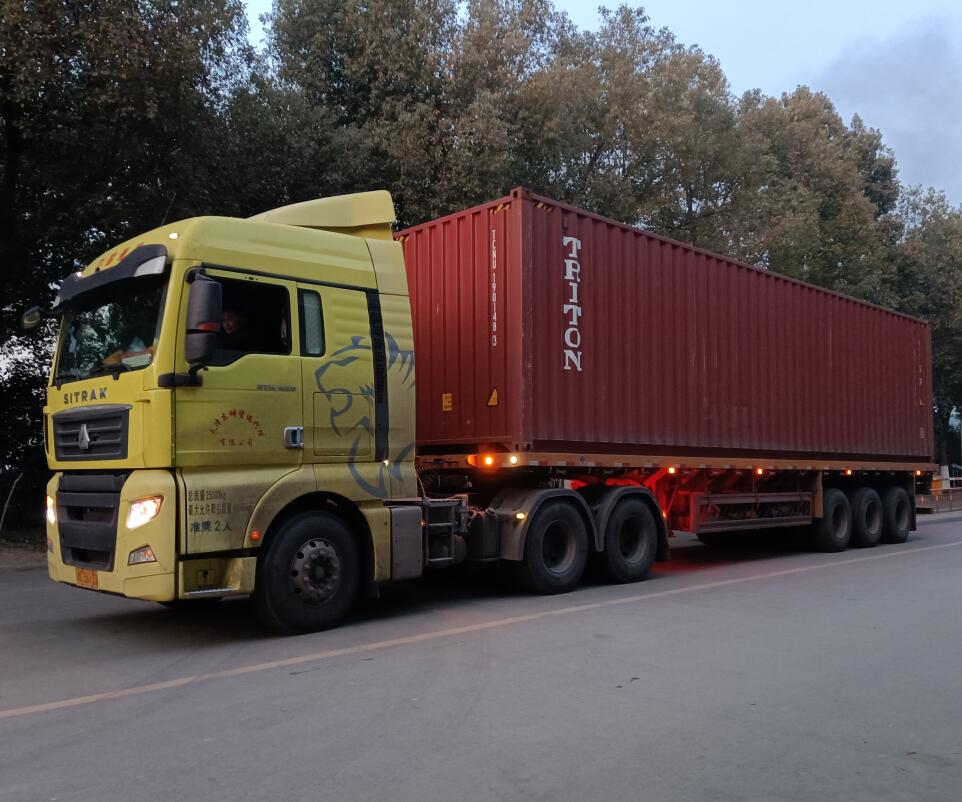 Xinxiang coworld refrigeration co., ltd offers truck refrigeraiton unit, truck cooling unit, truck freezer, truck chiller, rooftop van refrigeration unit, electric refrigeration unit, refrigerated truck body, auto air conditioner, truck air conditioner, cabin air conditioner, bus air conditioner, electric air conditioner etc. If you need related products, please contact us.