Mauritius customer installation complete
Mauritius customer installation complete QZD700
Today, the Mauritius customer told me he has finished the installation of QZD700, and the result is very good, he will place the order next month. I am glad to hear that, customer satisfaction is our driving force,, we will offer high quality product and service as always.

QZD700:

Type: frozen system
Temperature: -18℃
Box volume: 26m³~32m³

Photos from customer: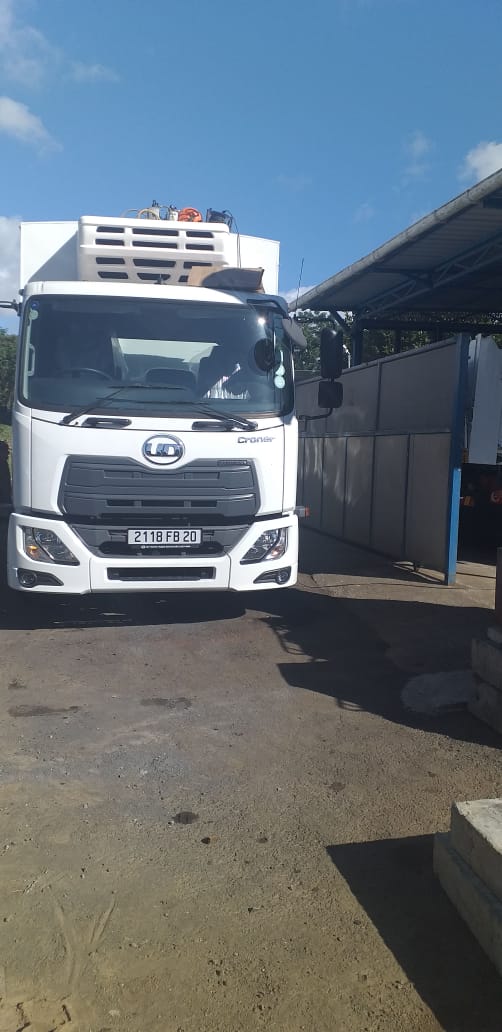 Xinxiang coworld refrigeration co., ltd offer truck refrigeraiton unit, truck cooling unit, truchk freezer, truck chiller, rooftop van refrigeration unit, electric refrigeration unit, auto air conditioner, truck air conditioner, cabin air conditioner, bus air conditioner, electric air conditioner etc. If you need related products, please contact us.